Mobile Cranes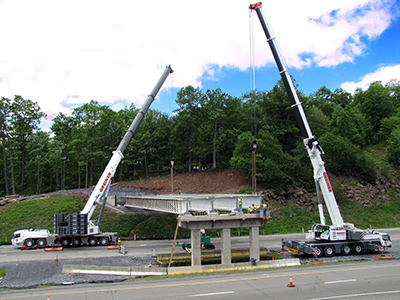 Greiner's mobile cranes are rated from 40-ton up to 450-ton, with any combination of boom length up to 440'. We hold state-issued licenses and required certifications in PA, MD, DE and Washington, D.C. We're capable of making multiple crane lifts and can provide necessary lift plans when needed.
We also have engineered and certified lifting equipment – lifting beams, a variety of wire rope and nylon slings, certified man baskets and concrete/stone buckets. All of our mobile craning and lifting equipment complies with American National Standards Institute (ANSI), Occupational Safety and Health Administration (OSHA) and Mine Safety and Health Administration (MSHA) regulations. We carefully maintain our mobile crane machines to manufacturers' standards and our equipment is third-party inspected on a regular basis. View our crane photo gallery.
Mobile Crane Equipment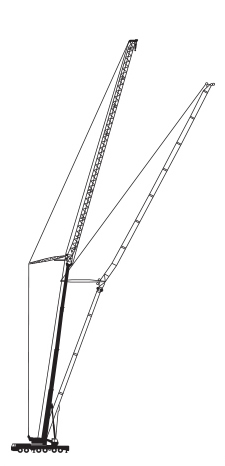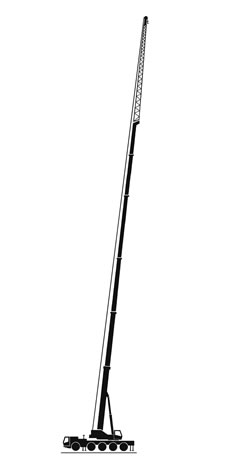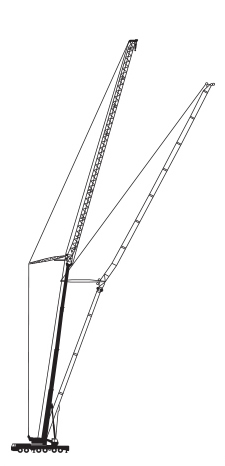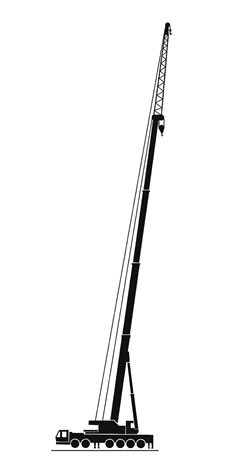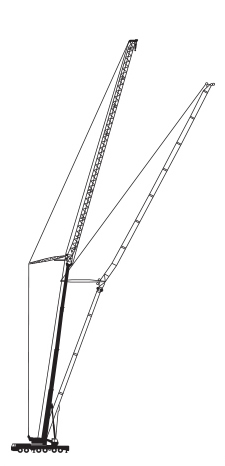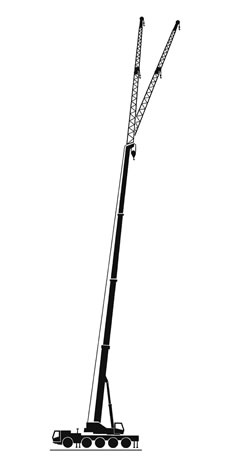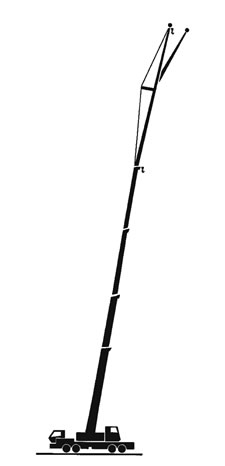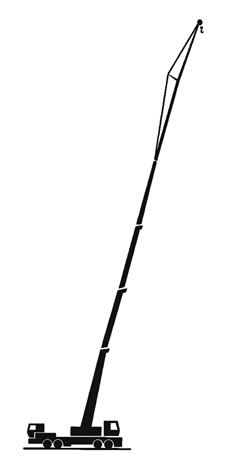 Download our Crane Sheet for easy, portable reference
Greiner Crane Sheet.pdf
Additional Equipment
E-Z Lift with 50-ton capacity
60' self-propelled man lifts and scissor lifts
Forklifts with 3,000-lb to 24,000-lb lifting capacity
Hydraulic jacks, skates, pulleys, winches
Greiner Crane History
A hydraulic, 15-ton Galion crane was the first crane purchased by Frank Greiner. It was used to support his millwrighting capabilities. Greiner Crane eventually expanded to service other companies besides their own. Along the way, Greiner bought two smaller crane companies. Today, Greiner Crane is located in Mount Joy, PA.