Mobile Crane Capacities
All-terrain and track cranes – for hourly, daily, weekly or long-term rental.
Our mobile cranes are rated from 40-ton up to 450-ton with any combination of boom length up to 440'. We're capable of making multiple crane lifts and can provide necessary lift plans when needed. We have engineered and certified lifting equipment, like lifting beams, a variety of wire rope and nylon slings, certified man baskets and concrete/stone buckets. All equipment complies with American National Standards Institute (ANSI), Occupational Safety and Health Administration (OSHA) and Mine Safety and Health Administration (MSHA) regulations.
Our Operators
Each Greiner Crane operator is certified by the National Commission for Certification of Crane Operators (NCCCO) as well as ANSI, OSHA and MSHA. Each is also certified for Maryland rigging and signalman (the only Mid-Atlantic state currently requiring it). We hold state-issued licenses and certifications in PA, DE, MD and Washington, D.C.
Crane Sizes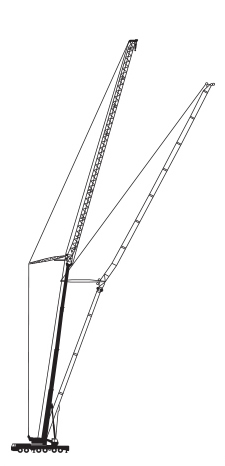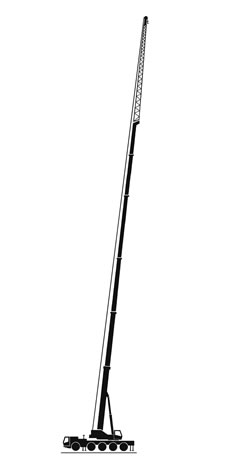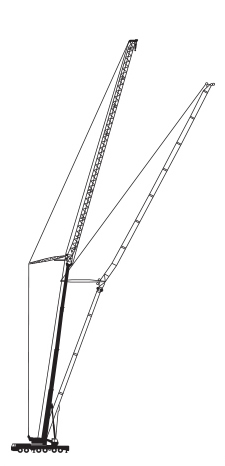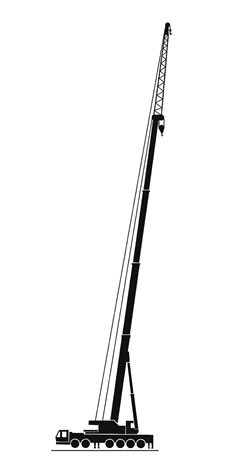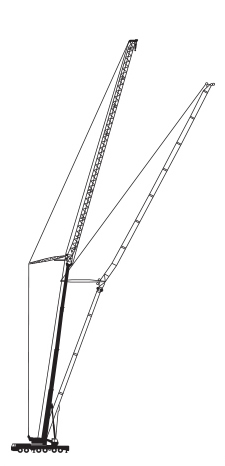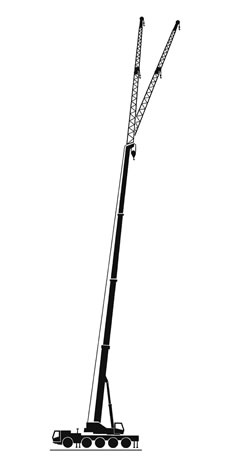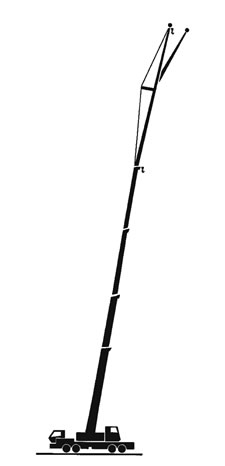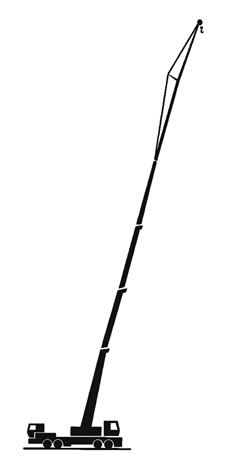 Download our Crane Sheet for easy, portable reference
Greiner_Crane_Sheet
Our Projects
Want to see Greiner Crane in action? Check out our photo gallery for a sample of the work we've done over the years.
Not sure what you need?
If you're not sure what equipment you need, Greiner can help. We understand the mobile crane rental business inside and out. We'll walk through your project to determine the best, most cost-effective equipment and service. We can even visit your site if needed. Give us a call at 1-800-782-2110 or contact us online.